Hi for some reason lately ive noticed im getting shocking fps on Garry's Mod. A week ago i was getting fine fps and i sorta lag on all games now.
Ive tried reformatting turning off vsync etc etc.
Here a copy of the gpu usage ingame.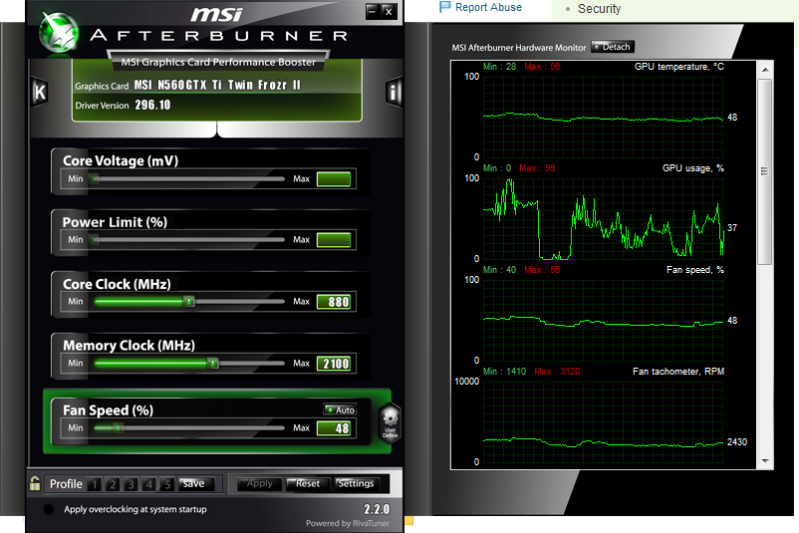 For some reason its not using the full gpu power ingame and which is causing me to get really shocking unplayable fps. A week ago iwas getting perfectly fine fps on here. Ive tried reinstalling games aswell.
Also tried latest drivers and made no difference.
Any ideas?