I knocked these up last weekend after making headphone stand to show off over on Head-Fi.
The idea i then had was to Diy a stand / small non expensive amp combo solution for pc's.
Since then ive had to make a few more :P but the possibilities could be endless for the diy modding inclined.
Both are made from plex scraps left over form the old pc modding days and both run cheap cMoy amps to add some power .Housing are Jaycar at about 6 bux each.
But if cash wasn't a problem then a diy dac/ amp combo with external power could easily be added.
The stinger won't hold full size open cans but have nps with smaller on ear types.
Anyways hope these can inspire a few more to give it a go.
Scorpion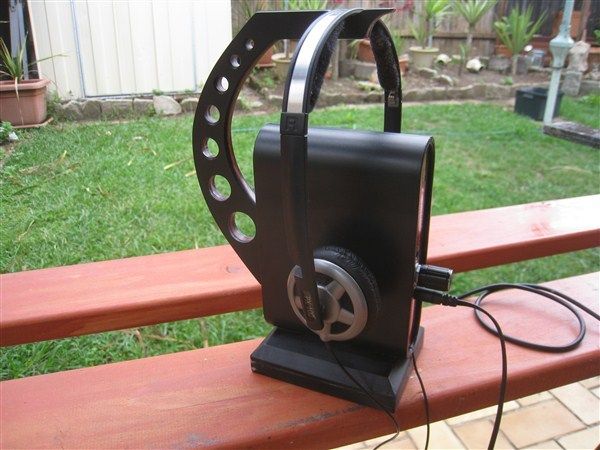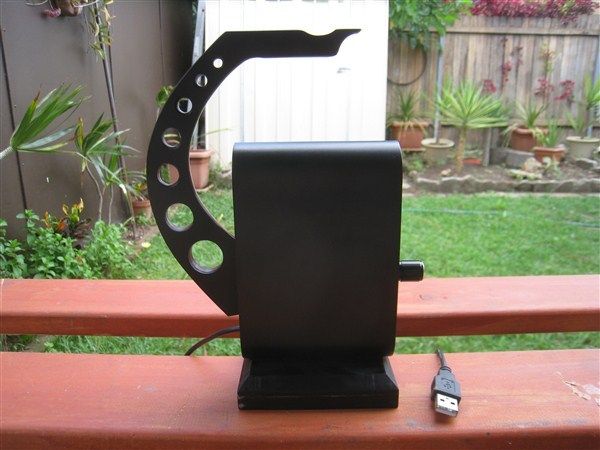 cMoy 5v usb powered amp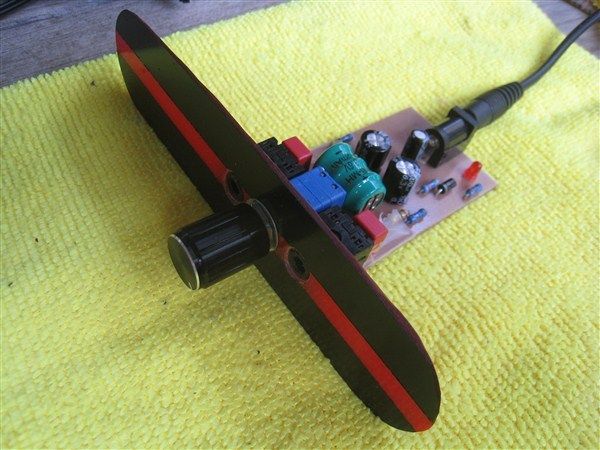 Stinger